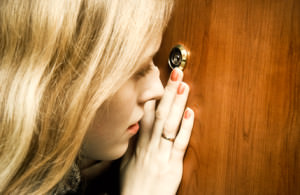 When performing an online search, besides combing through and deciding which listing best answers your query you must also be weary of paid listings fighting for your click. Can you spot them?
Nearly 50 percent of Internet search cannot distinguish paid search ads from organic search listings on a search engine results page  (SEO Book).
The FTC and and the Search Engine Marketing Professional Organization (SEMPO) see the lack of transparency between organic search and paid search listings to be concerning. While there have been guidelines released in order to push major search engines to offer a better distinction, how do would these guidelines affect paid-submission directories?
Read the full article to follow this discussion.