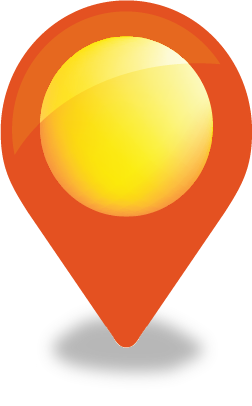 In a recent study by the CMO Council, in partnership with Balihoo, 59 percent of national brand CMOs surveyed said localized marketing is essential to the growth and profitability of their business. Yet only 7 percent of the brands believe they have "highly evolved campaigns and measurements in place to activate customers at the local level."
A number of factors—from budget constraints and lack of resources (43 percent cited lack of resources and bandwidth to coordinate with multiple regions, local marketers, partners and agencies), to the desire to tightly control brand assets in local marketing campaigns—have hampered the local marketing aspirations of national brands.
Local Marketing Automation
One of the keys to overcoming these challenges lies in the adoption of local marketing automation technologies.
The CMO Council study revealed 94 percent of brands currently use primarily manual methods to track compliance and application of their brands at the local level.
Manual approaches are simply no match for the ever-increasing number of digital channels publishing local business information today. It seems that national brands recognize this, as 30 percent of the CMOs surveyed said they intend to invest in local marketing automation technologies to overcome their bandwidth, budget and brand asset control issues.
Local Presence for National Brands
One area of local marketing automation that addresses branding objectives and helps drive local traffic for national brands is business listings management. An important first step for national marketers targeting locally is to ensure their local partners and affiliates can be found in local online and mobile searches. Syndication and publication of consistent and enhanced business listings of local partners will go a long way toward helping national brands increase their local findability.
What's more, the increased traffic resulting from national brands' local business listings management efforts, should help brands win the hearts and minds of their local partners, making them more inclined to support additional local marketing initiatives.